Working Women Welfare Trust (WWWT) is an EAD registered, PCP certified, non-profit organization established in 2001. The organization has directed its efforts towards the betterment and welfare of women who are compelled to assume the role of bread winners (either solely or in part) for their families. With the passage of time the organization's struggle for its cause has taken many forms. On one hand the trust is trying to create employment opportunities for the under privileged rural women whereas on the other hand it raises voice for the betterment of working conditions of those who are already in jobs of various sorts. Working Women Welfare Trust organizes Workshops, Seminars, Discussion forums & Press Conferences and enhances the women cause. We believe in women empowerment with knowledge that instills ethical and positive values.
Provision of Legal Rights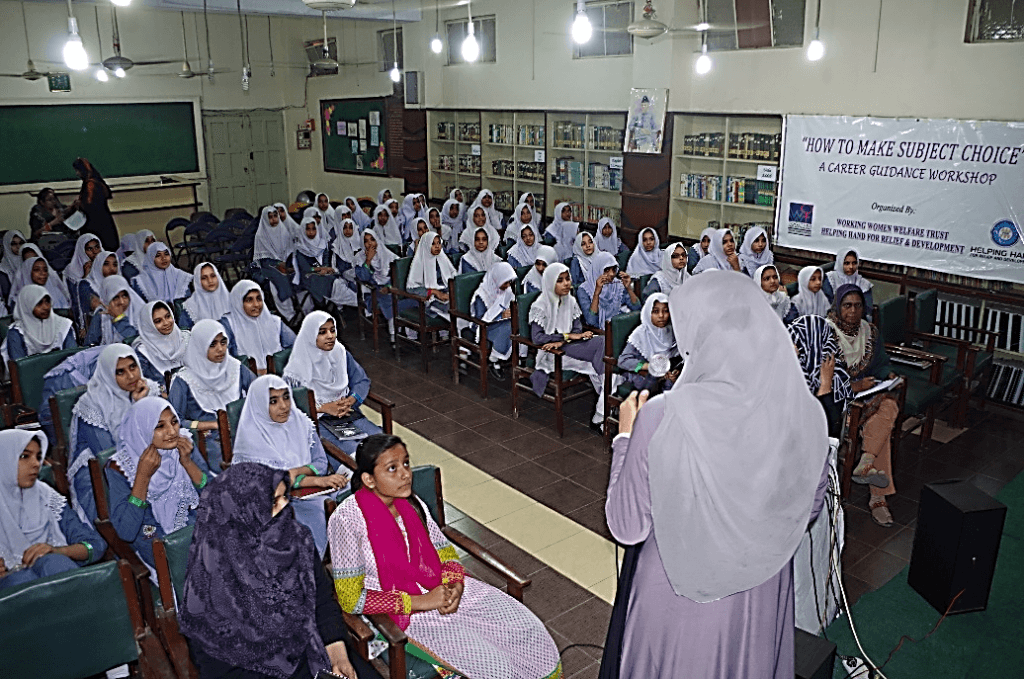 Emphasizing Safe Working Conditions
Under its Advocacy program Working Women Welfare Trust has set up a task group comprising experts and working women from different fields 
The goal of the program is to provide income-generating opportunities to under-privileged
women at their doorsteps to save them from middlemen exploitation
Professional Development Program
Girls seeking professional education today are working women of tomorrow. We are helping
young minds
We offer variety of services to community in time of need including mental health rehabilitation in Covid Era
Self-reliant Village Women
Families uplifted from Poverty line
young girls got free trainings
Mehfil-e-Seerat arranged yesterday with the title "دہر میں اسم محمدﷺ سے اجالا کر دے"
Honorable guest speaker Ms. Atiya Nisar elaborated on the topic nicely. Guests and participants visited the Hunar Stall at Habitt City Mall as well and viewed the beautiful handmade products of village artisans.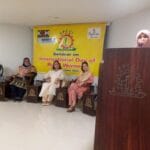 SEMINAR ON INTERNATIONAL RURAL WOMEN'S DAY 2022
Organized by;
FPCCI – The Federation of Pakistan Chamber of Commerce and Industry.
She put forward suggestions regarding basic rural women's rights and the ways to attain them.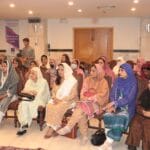 Chief guest Shehla Raza Minister for Women Development, Guest speakers Journalist Sheher Bano, Advocate Najma Awan, Dr. Rumaisa Zahidi, President WWWT Talat Fakhar, and Vice President Humaira Qureshi address the audience on Provision of Violence Free Society for Women.
Adv. Dr. Raana Khan and other honorable guests were also present at the event.
WE- Together is back again with a very exciting event for overall motivation, well-being and networking of Entrepreneurs with amazing speakers like Ameena Murad, Dr Nousheen Shazag. Please find registration link